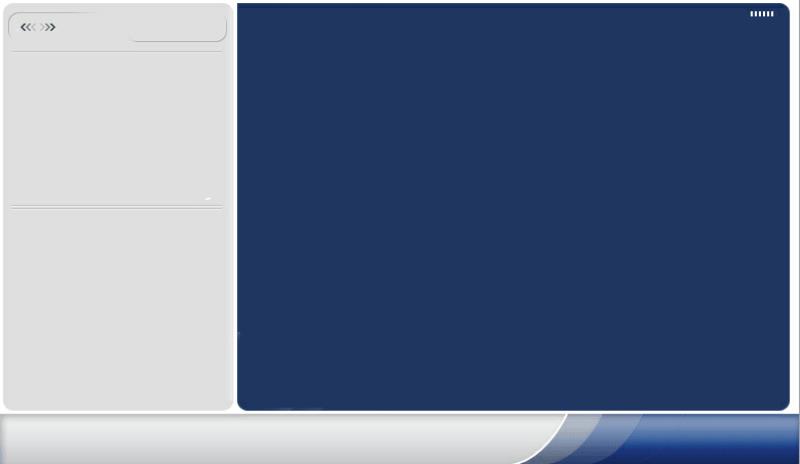 Rabbi Stanley 509-423-7827

Welcome to Beit Aveinu!

Beit Aveinu is "House of our Father" in Hebrew.

We are a Torah Observant community who congregates in order to learn more about G-d and worship Him in spirit and in truth.

We have worship service at 10:00am every Shabbat.

We also have a Congregation in Quincy!

We meet in Quincy at the Community Center right downtown Quincy at 7pm every Wednesday and we meet the first Thursday of every month at 7pm.  at Leavenworth High School room 101

108 1st Street Wenatchee

Right on the corner of 1st and Wenatchee Ave DOWNTOWN!

Call at 509-423-7827


This page last updated

Nov 4,  2013

You can watch us live at 10am (pacific time) Saturday mornings.