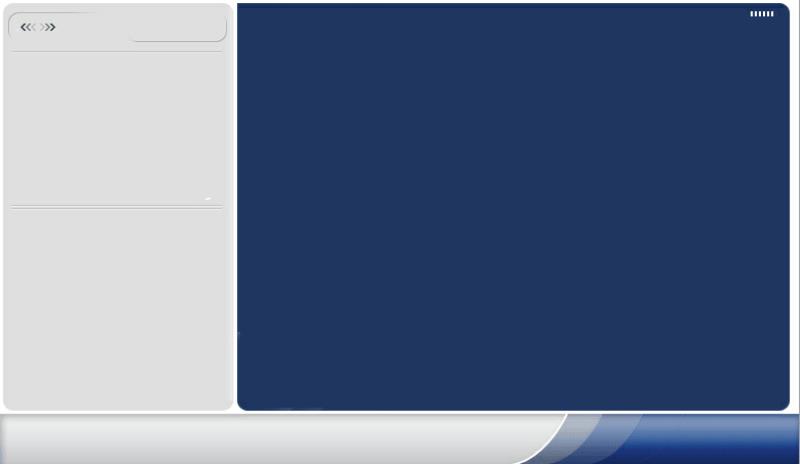 Rabbi Stanley 509-423-7827

108 1rst Street Wenatchee

Right on the corner of 1rst and Wenatchee Ave DOWNTOWN!

Call at 509-423-7827

Site created by Mosaic Web Design

The Prima Royale features 133 neatly furnished guest rooms and suites. Rooms are contemporary in design and feature modern furnishings and include a range of home comforts. Best of all the rooms are clean and quiet.